Real estate agency in Cagnes-sur-Mer Le Béal & Downtown
Opening hours
Monday to Friday from 9:00 a.m. to 12:00 p.m. and from 2:00 p.m. to 6:30 p.m.
Saturday from 9 a.m. to 12 p.m.
Outside opening hours, contact us for an appointment.
Are you looking for a real estate agency in Cagnes-sur-Mer? Do you want to buy, sell or rent an apartment or a house in the city center, in the Béal district or nearby? Trust our team of qualified and experienced professionals, who will support you in all stages of your real estate project. We offer a wide choice of real estate in Cagnes-sur-Mer, adapted to your needs and your budget. Whether you are looking for a studio, an apartment, a villa, a house or land, we will be able to find you the ideal property. Contact us today to benefit from our personalized services and expert advice.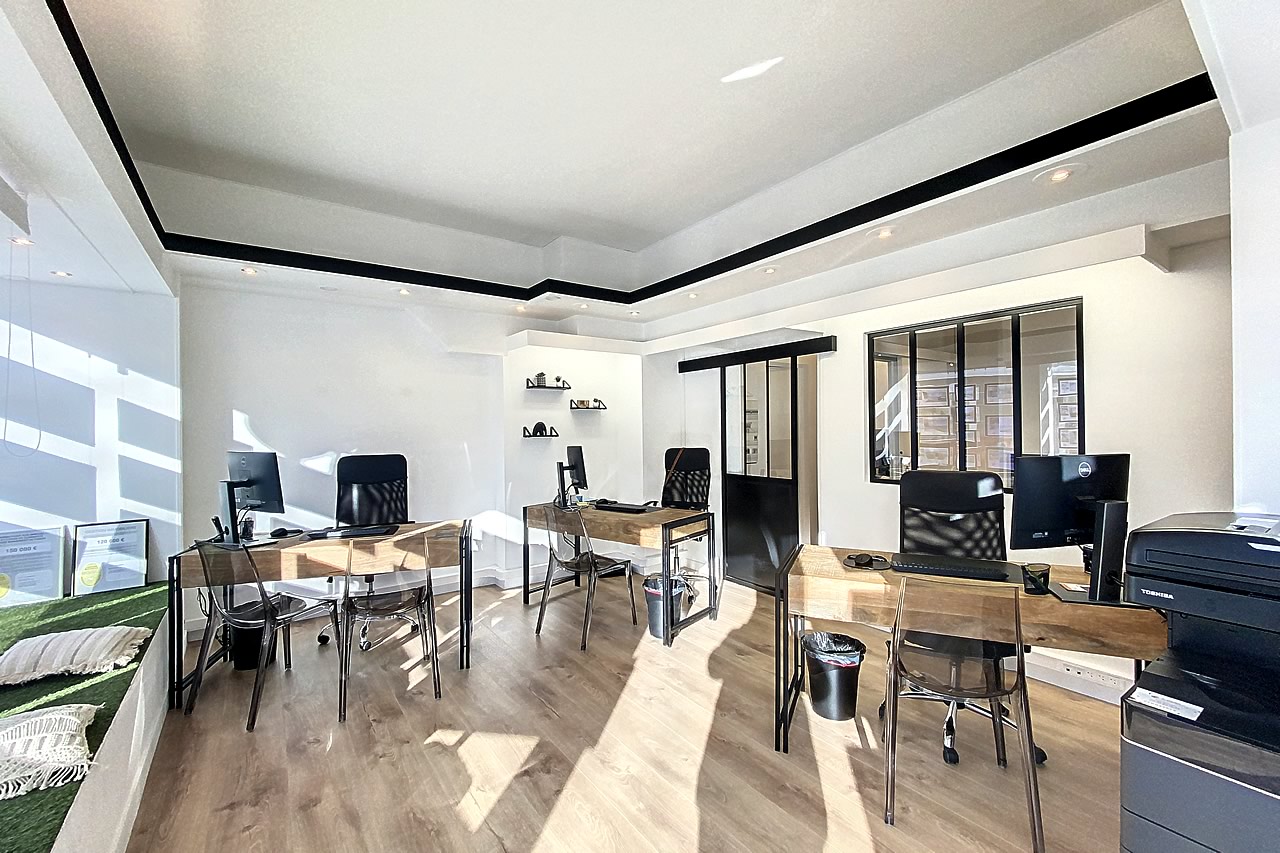 Real estate Cagnes-sur-Mer