Real estate agency in Cagnes-sur-Mer Le Cros La Pinède
Opening hours
Monday to Friday from 9:00 a.m. to 12:00 p.m. and from 2:00 p.m. to 6:30 p.m.
Saturday from 9 a.m. to 12 p.m.
Outside opening hours, contact us for an appointment.
The Atrio Immobilier Le Cros real estate agency is located in Le Cros de Cagnes-sur-Mer near the La Pinède and Val Fleuri sector. It specializes in the sale and purchase of apartments, villas and houses. If you wish to sell, buy or estimate for free your property such as an apartment, studio, 2 rooms, 3 rooms, 4 rooms and more, house, villa or land, located in Cagnes-sur-Mer and its surroundings: our team of negotiators real estate meets your expectations on all important issues: choice of property, means of financing, administrative procedures and advice. Our real estate ads are regularly updated on our website but some for confidentiality reasons may not be displayed, do not hesitate to request a personalized appointment with our real estate agencies to discover all our offers. Atrio Immobilier, the real estate agency creating real estate transactions

The Cros and Pinède district in Cagnes-sur-Mer is a residential and seaside district located on the shores of the Mediterranean Sea. It is made up of villas, apartments, shops and restaurants. It offers a pleasant and dynamic living environment, with many cultural, sporting and festive activities. The Cros and Pinède district is also known for its marina, its fish market, its pedestrian and cycle path along the beach, and its wooded park where the jazz festival takes place every summer. This district combines tradition and modernity, charm and conviviality. Soon available near "la coulée verte" and the tramway.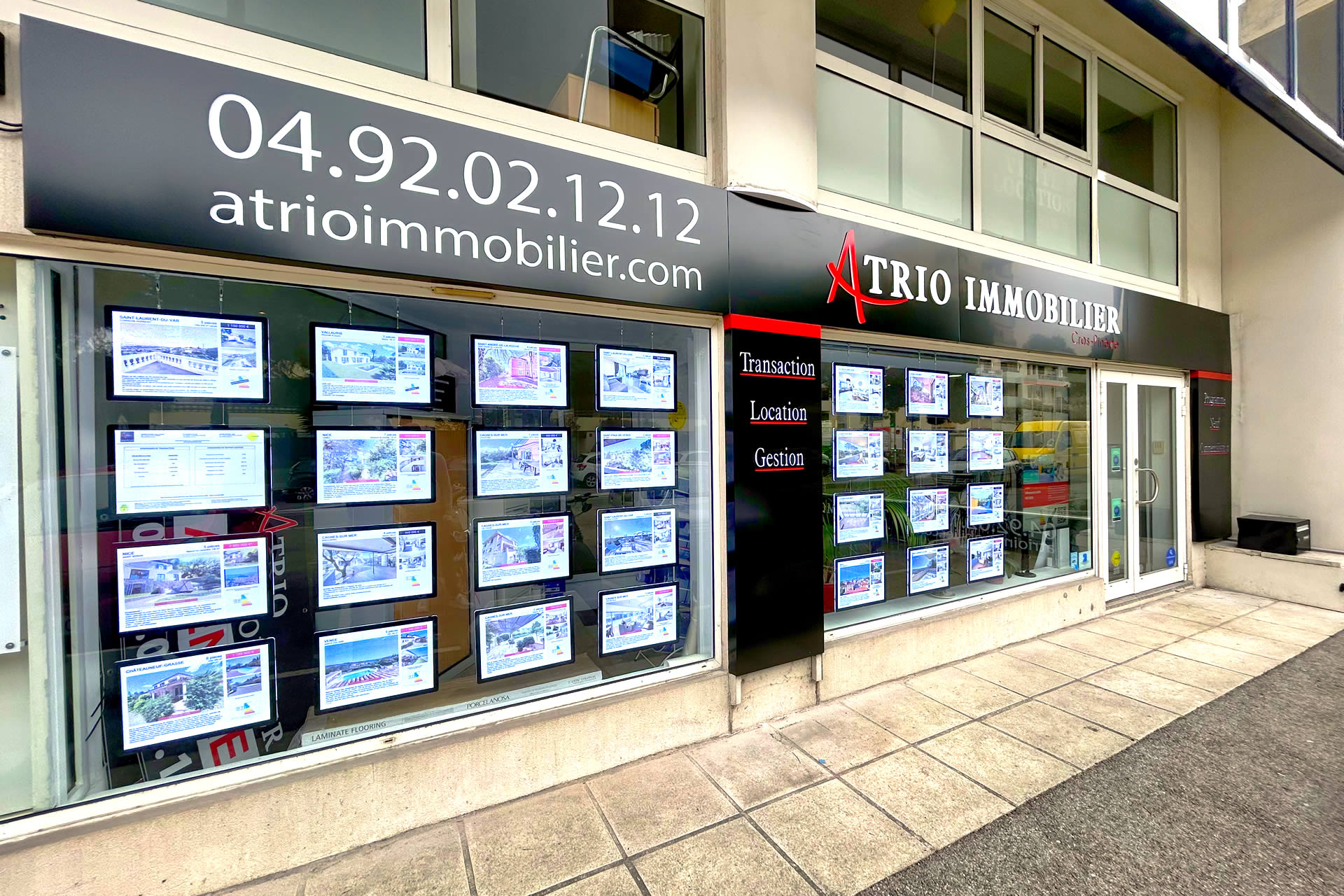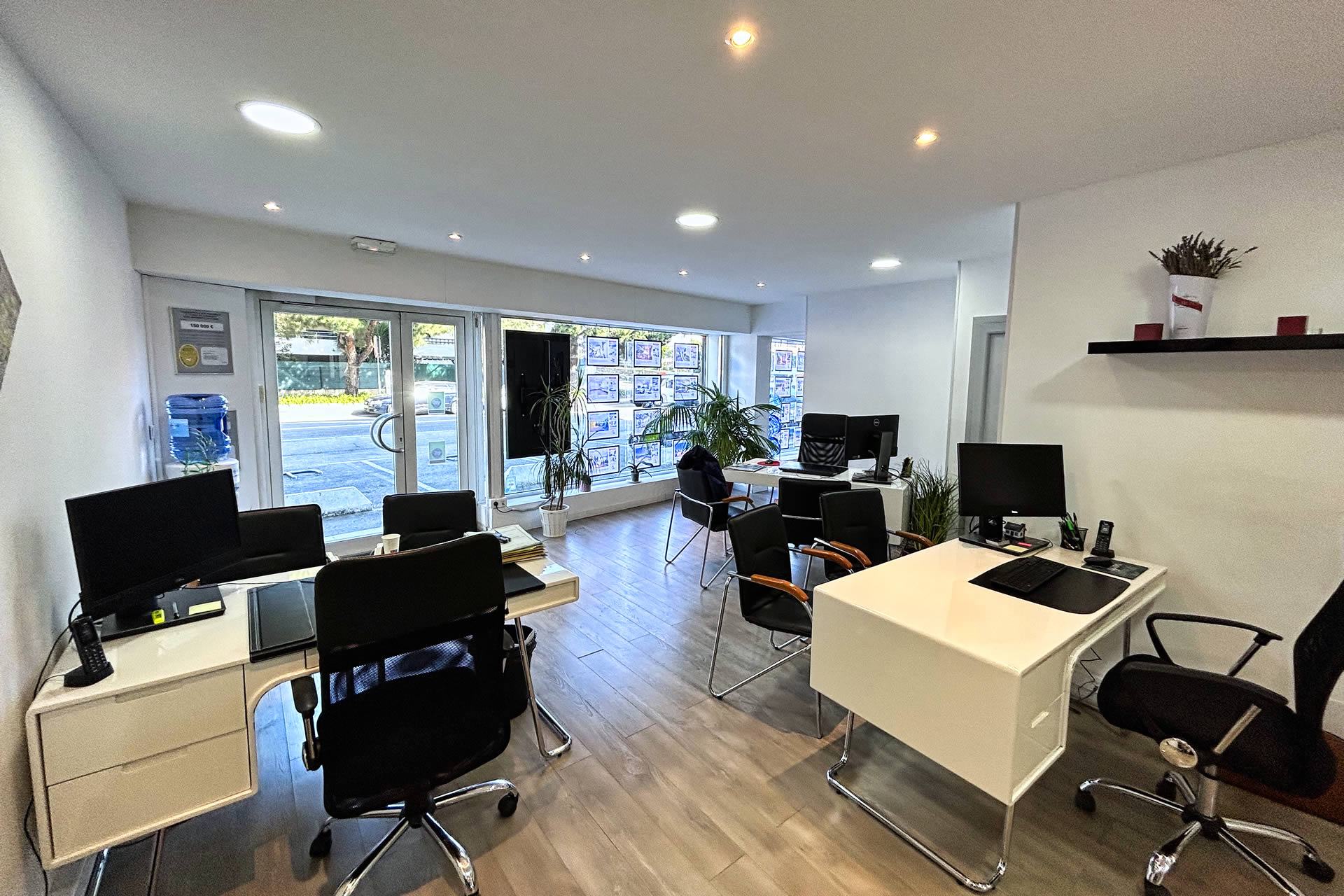 Real estate Cagnes-sur-Mer